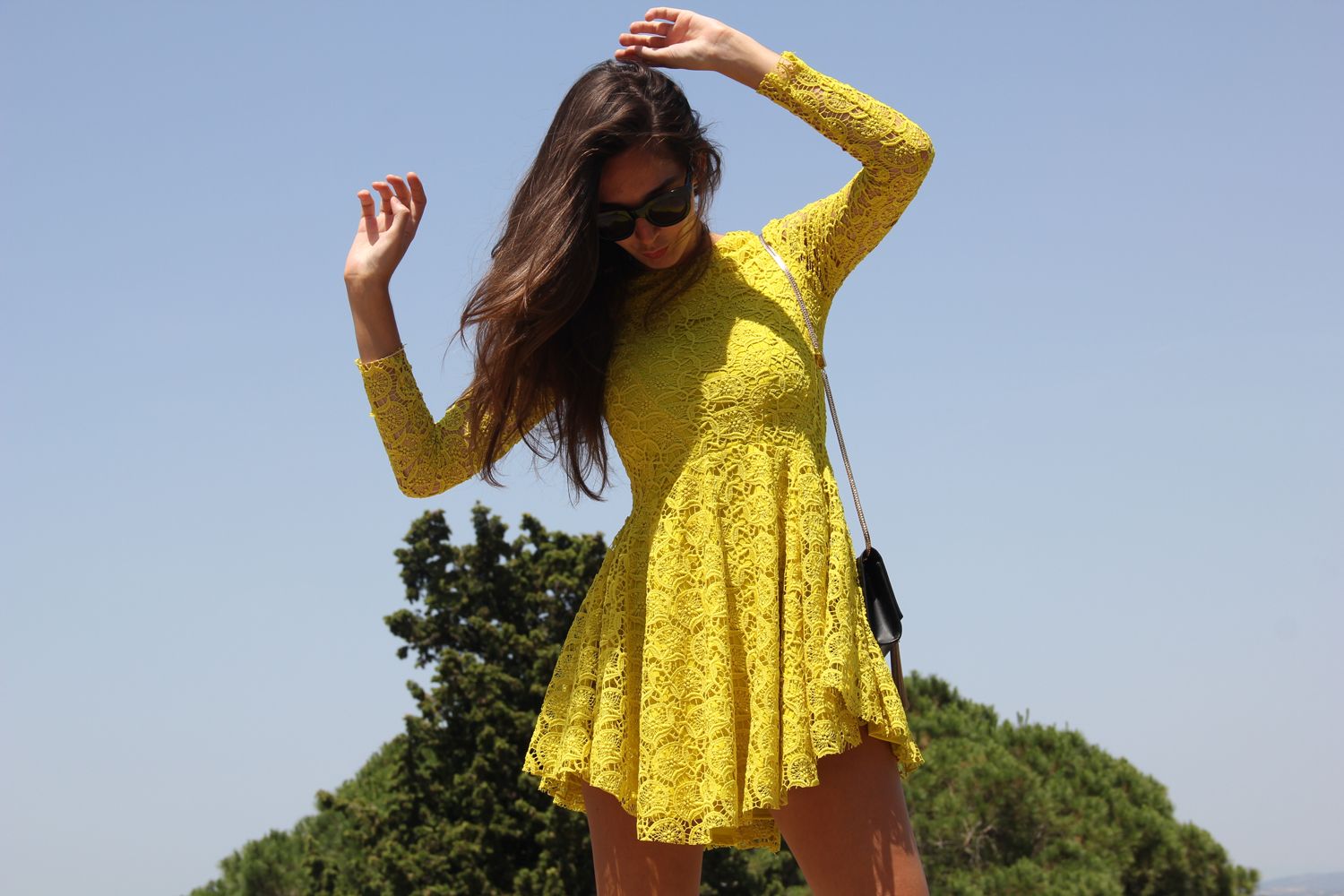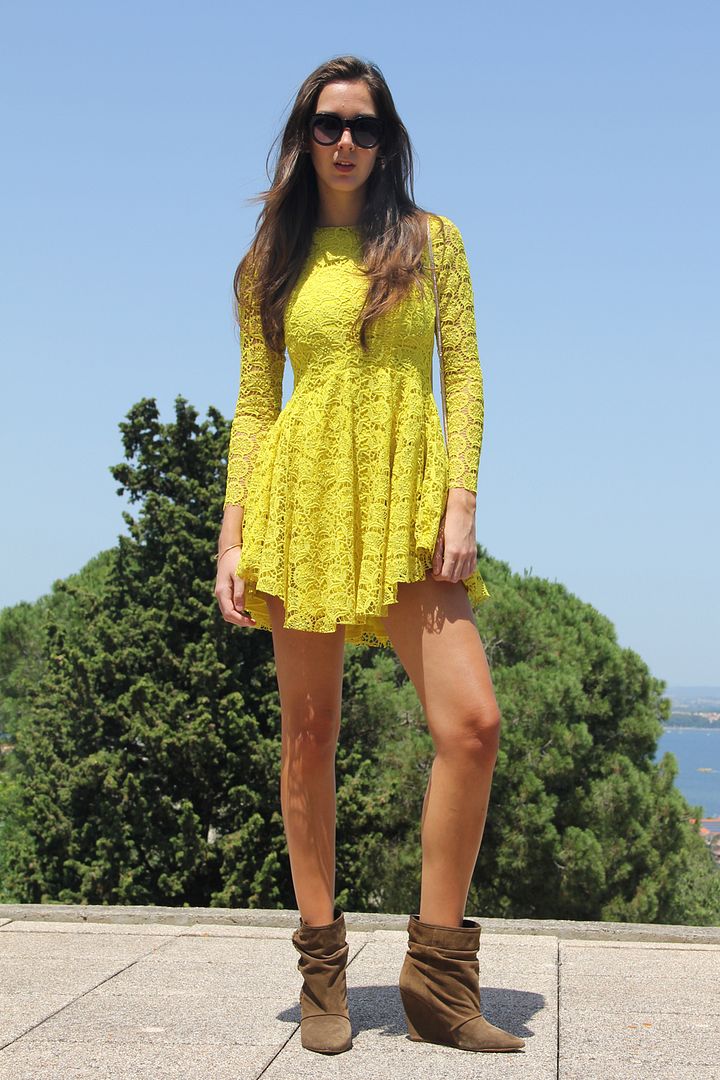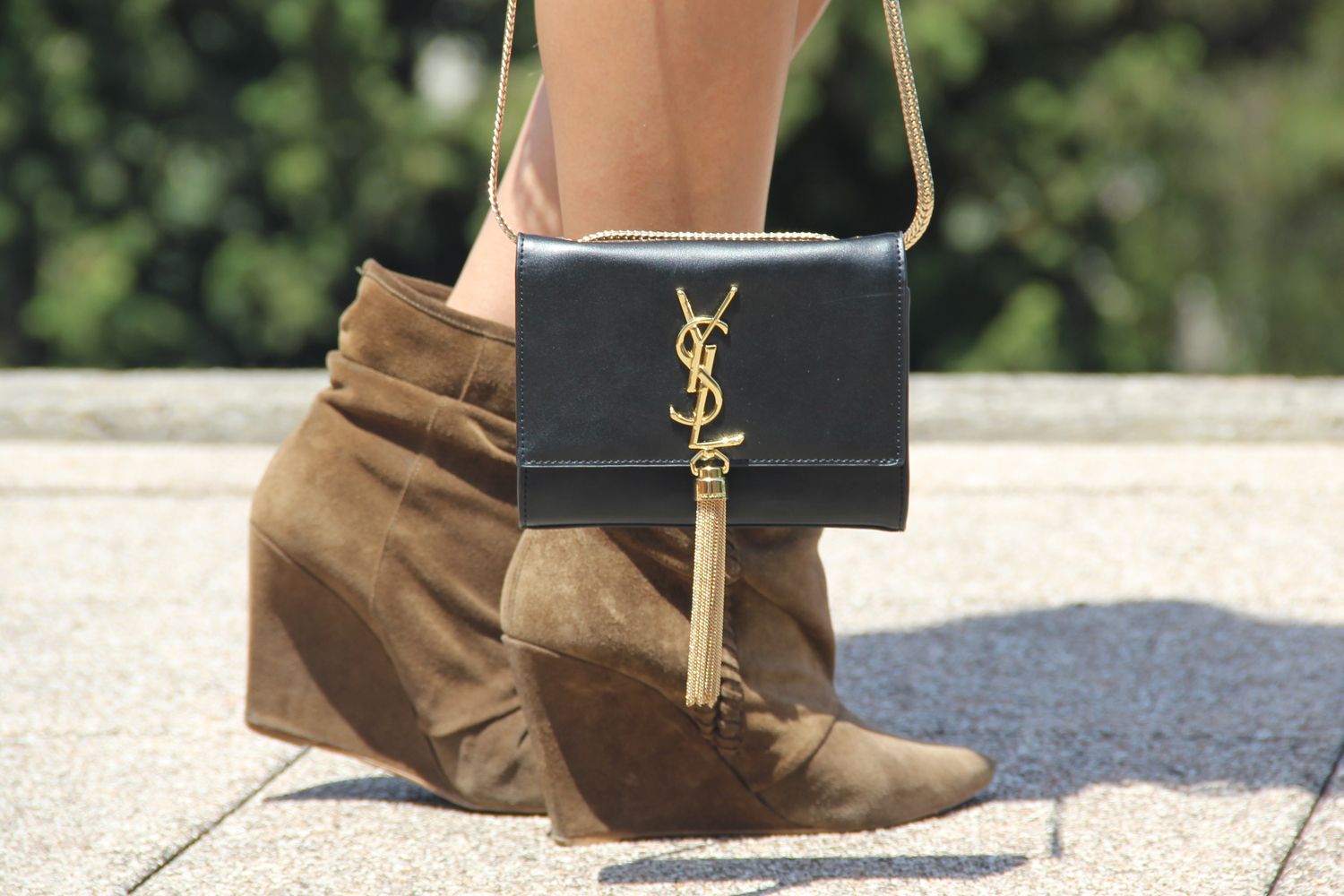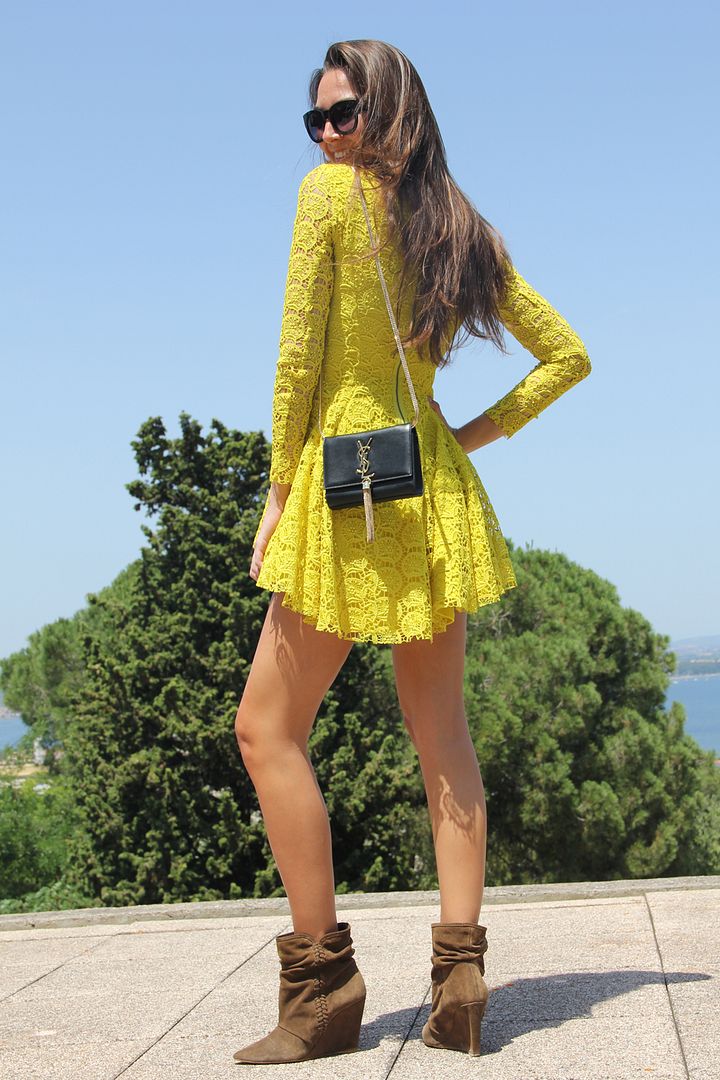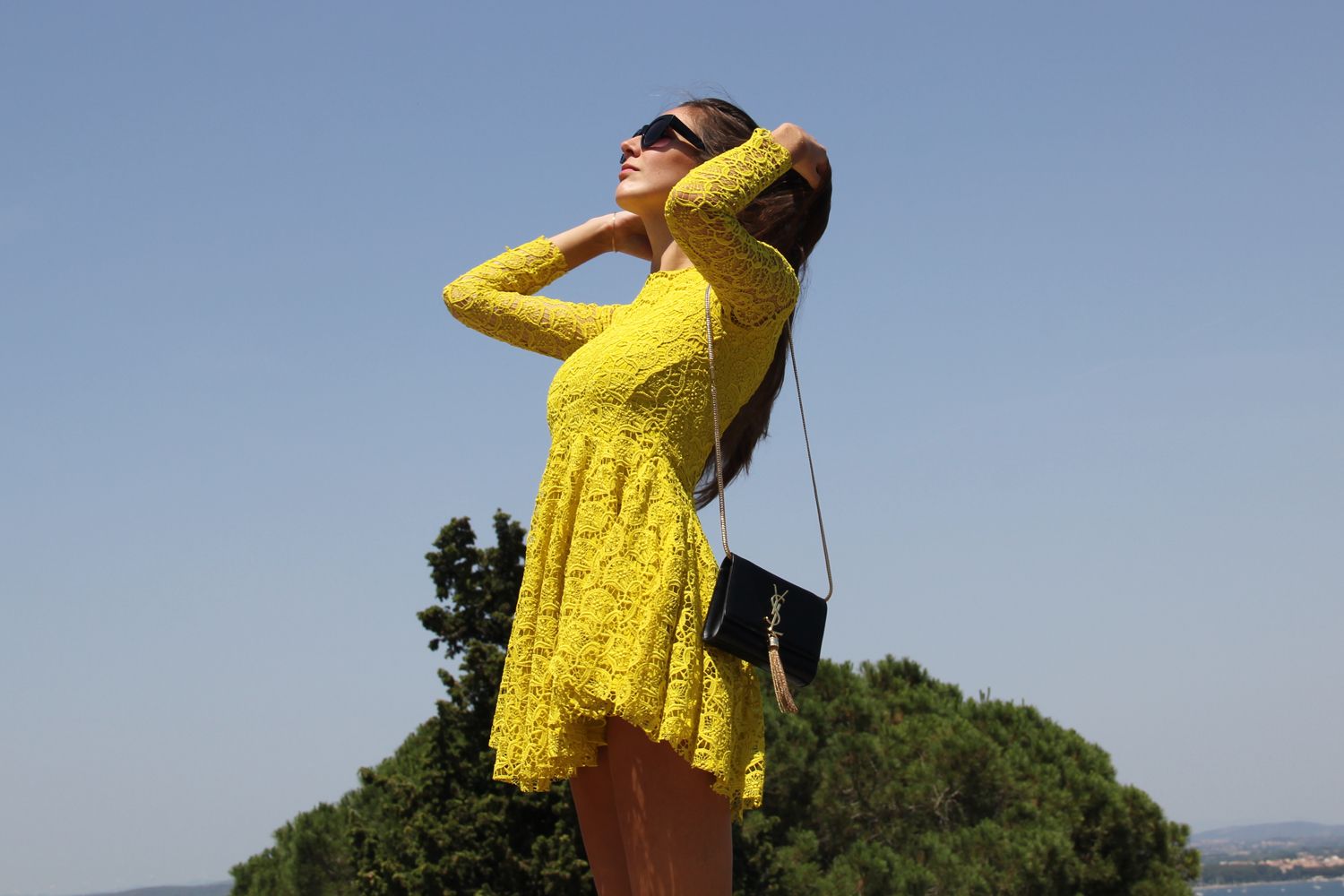 No no I haven't splash the cash on a Valentino dress, this beauty is from H&M! YES! H&M!
I've spotted that dress at the Regent street branch where only size 6 was left that's when my H&M marathon started.
In exactly 30 min I went to 5 different branches and luckily find one in my size at Selfridges.
I actually stole it from a girl who was trying it on, yes, I kind of feel bad but it made me so happy and this is priceless!
Non non, je n'ai pas casse ma tirelire pour une robe Valentino, cette beaute vient de chez H&M! OUI! H&M!
Je l'ai repere a Regent street ou il ne restait qu'une taille 32 et c'est la que mon marathon a commence.
J'ai fait 5 boutiques différentes pour finalement la trouver en ma taille a Selfridges.
Je l'ai, en fait, voler a une fille dans sa cabine, j'avoue je culpabilise un peu mais ca m'a tellement rendu heureuse que j'en ai oublie tous mes remords!
Outfit/tenue:
bag/sac- Saint Laurent ( shop X)
sunglasses- Primark