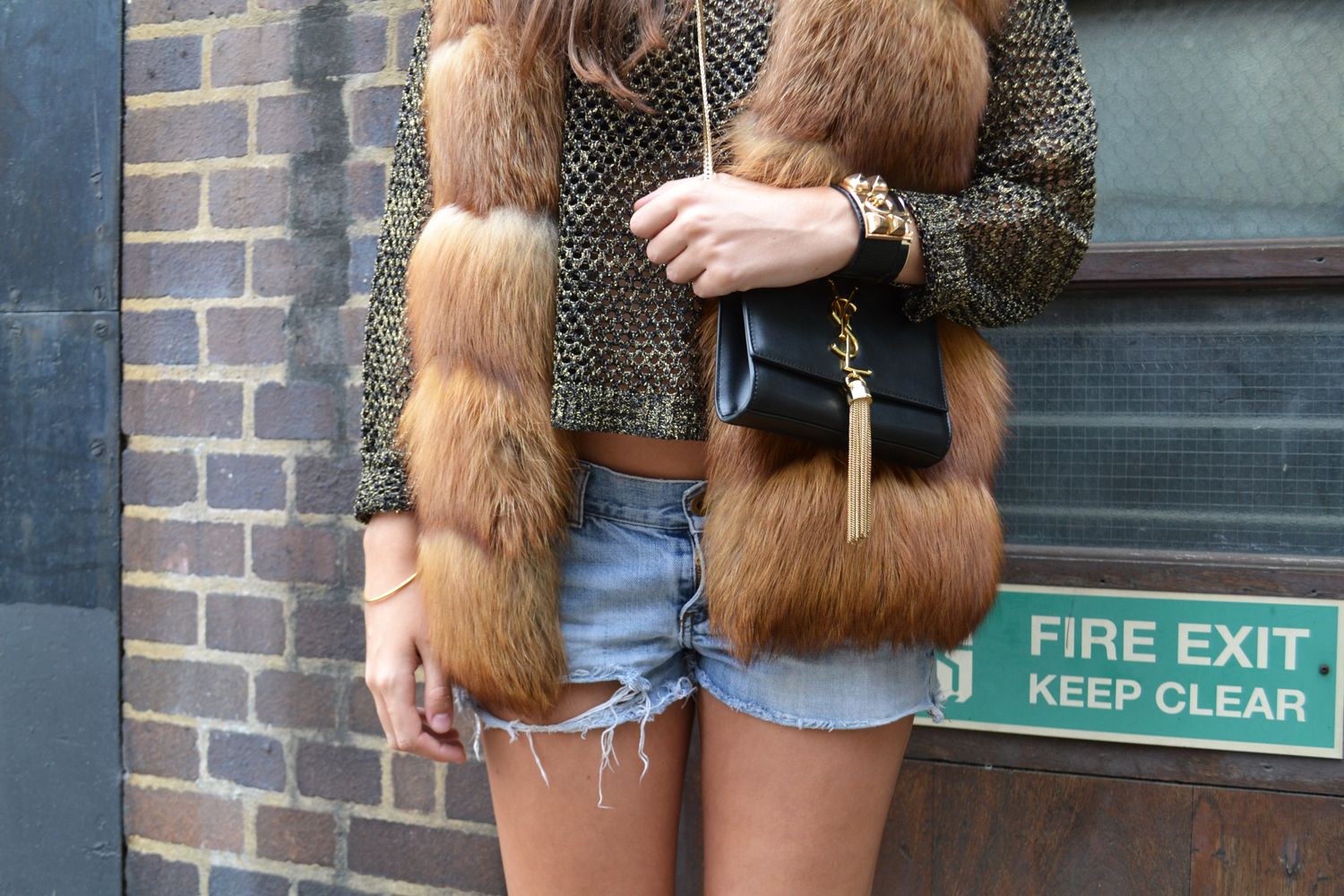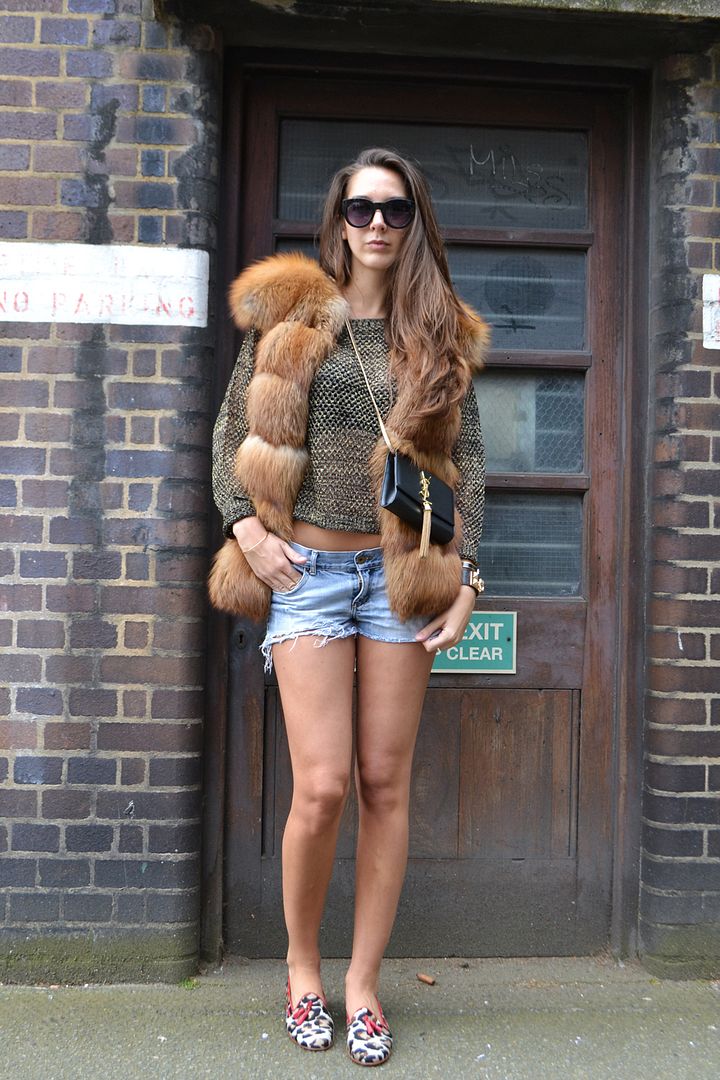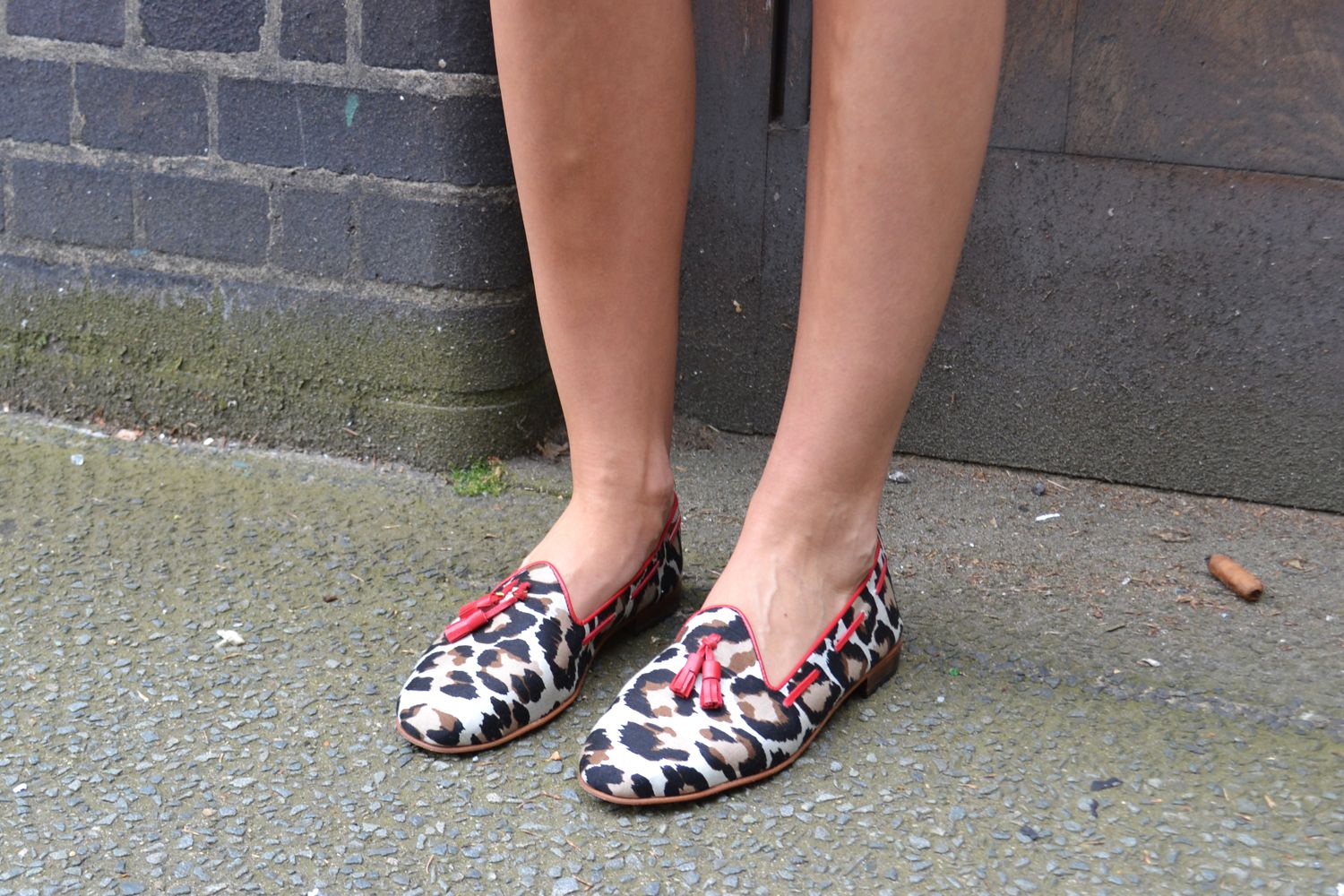 Good morning.
How was your week end?
Mine was exhausting but productive. Lately, I've been thinking a lot and took life changing decisions. I believe that when you are too comfortable with your life you need to give yourself new challenges to have a real reason to wake up every morning. All this might be because I'm turning 25 soon and for me it's a limit I gave to myself to start something new.
On those words I wish you all a productive monday!
Avez vous passe un bon week end?
Le mien etait epuisant mais tres productif. Ces derniers temps, je reflechis beaucoup et je prend des decisions qui vont peut etre bouleverser ma vie. Je pense que lorsque l'on est tres confortable dans sa vie on doit se lancer de nouveaux challenges pour avoir une raison de se lever chaque matin. Tout cela arrive peut maintenant car je vais bientot souffler ma 25e bougie mais 25 ans est pour moi une sorte de limite que je me suis donnee pour commencer quelque chose de nouveau.
Sur ces mots je vous souhaite tous un Lundi productif!
Outfit/tenue:
gilet- Milusha London ( shop X)
sweater/pull- Zara
slippers - courtesey of PH TOPOLINA ( shop X)