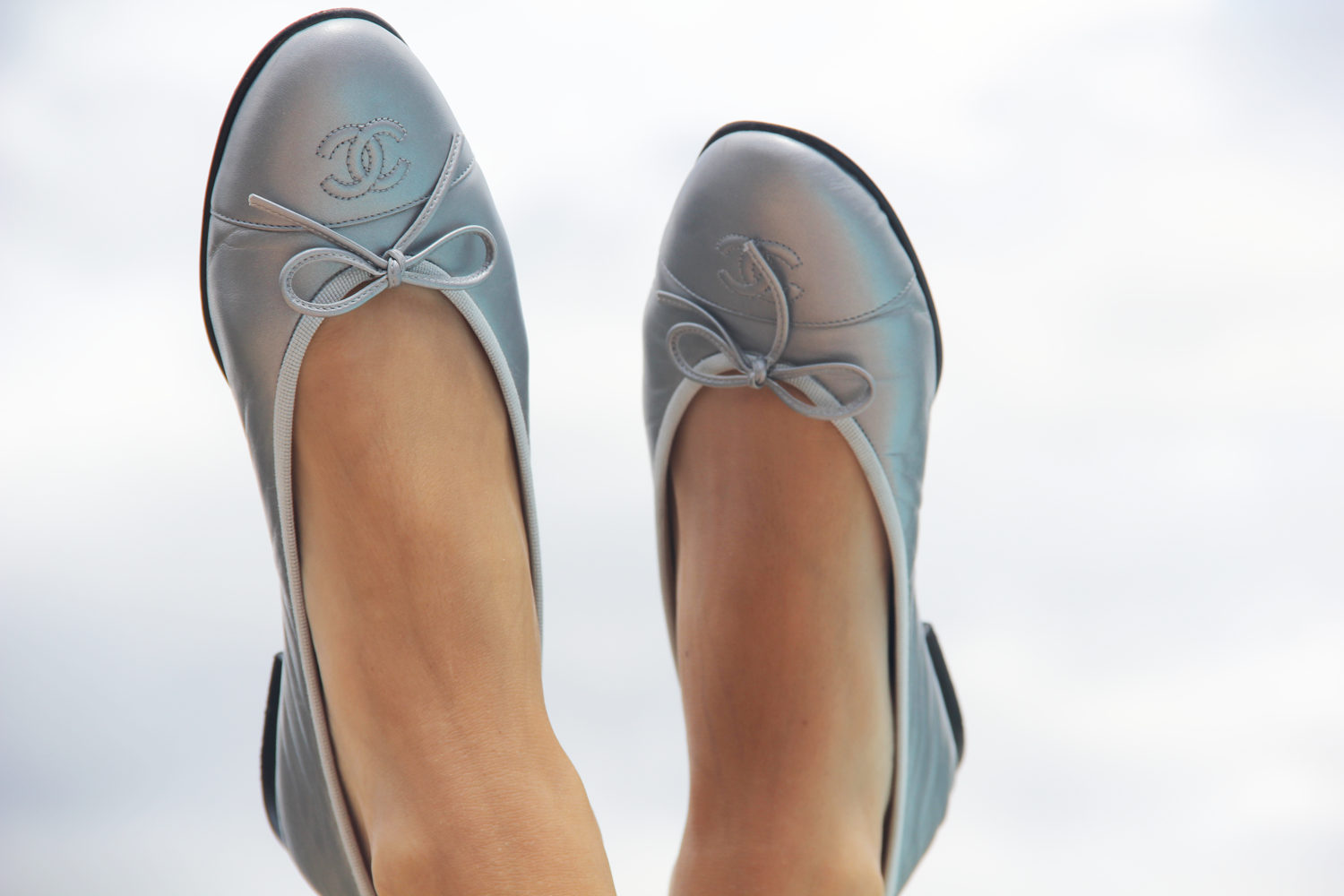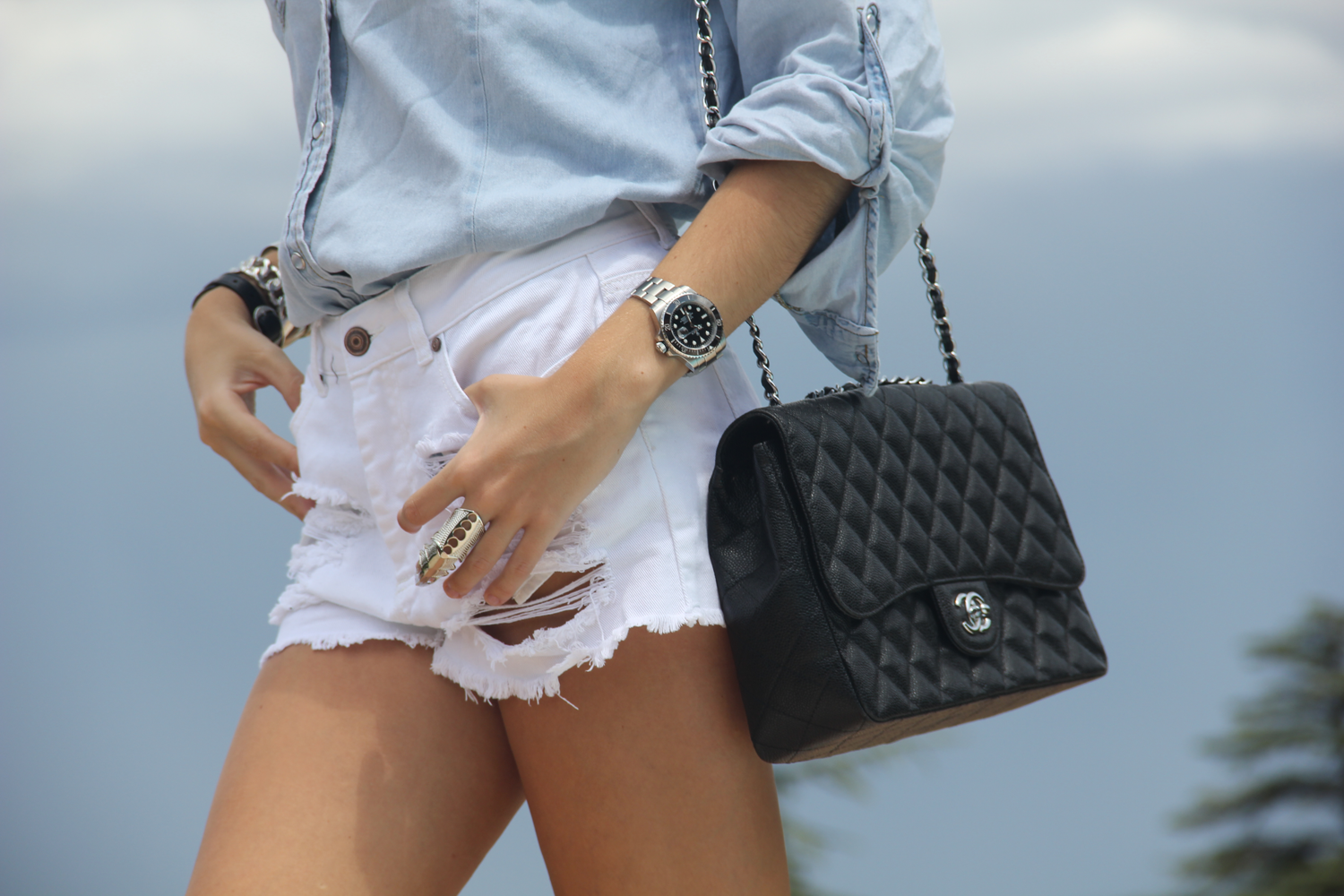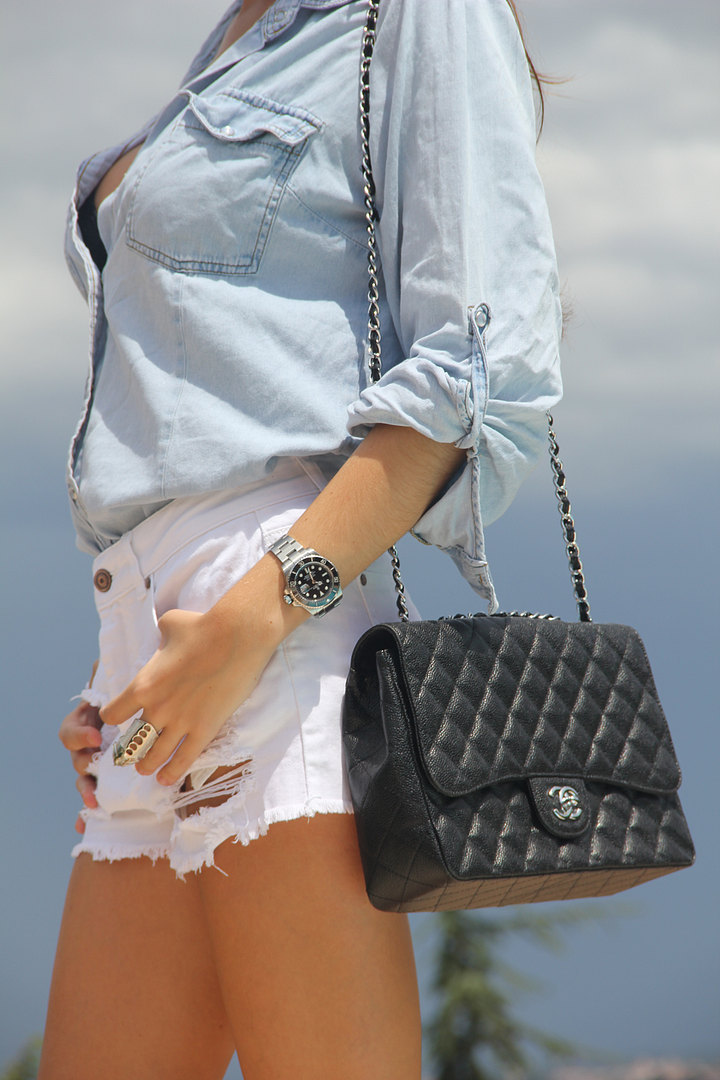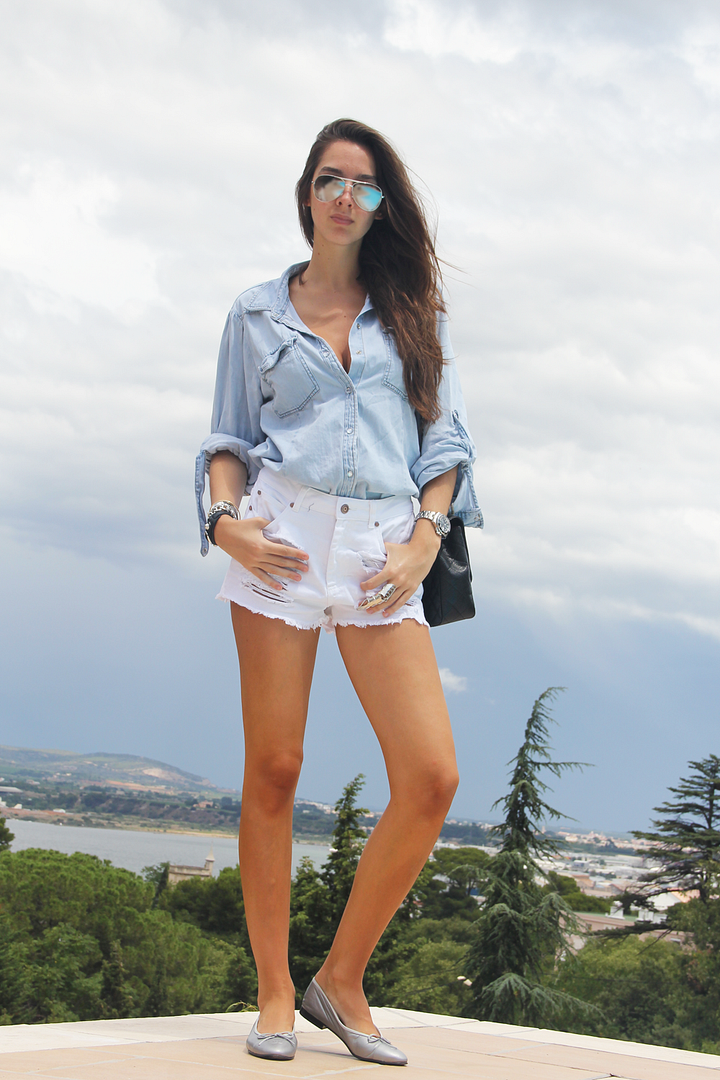 Before I leave for the airport I asked my sister to take a few shots of my travelling look.
I always keep it basic and loose, I also always carry a jumper or a jacket in case it's a bit chilly in the plane.
But the most important when flying is not about fashion, even for a short flight, it's to hydrate yourself. Before going onto the plane I put a bit of oil on the ends of my hair, a lot of nivea creme of my face and hands, and I try to drink as much as possible. I just hate this feeling of dryness when landing!
And you? What are your travelling secrets?
Avant de partir a l'aeroport j'ai demande a ma soeur de prendre quelques photos de mon "airport look".
J'essaye toujours de porter des vetements amples et basiques sans oublier un sweat ou une veste au cas ou il ferait frais dans l'avion.
Mais le plus important lorsque l'on voyage en avion, meme pour un vol court, c'est de s'hydrater.
Avant de monter dans l'avion j'applique un peu d'huile a la pointe de mes cheveux, une bonne couche de creme nivea sur le visage et les mains et j'essaye de boire le plus possible durant le vol. Je ne supporte pas d'atterir toute dessechee.
Et vous? Quels sont vos secrets?
Outfit/tenue:
bag/sac- Chanel ( same X)
flats/ballerines- Chanel
sunglasses/lunettes- Forever21
watch/montre- Rolex