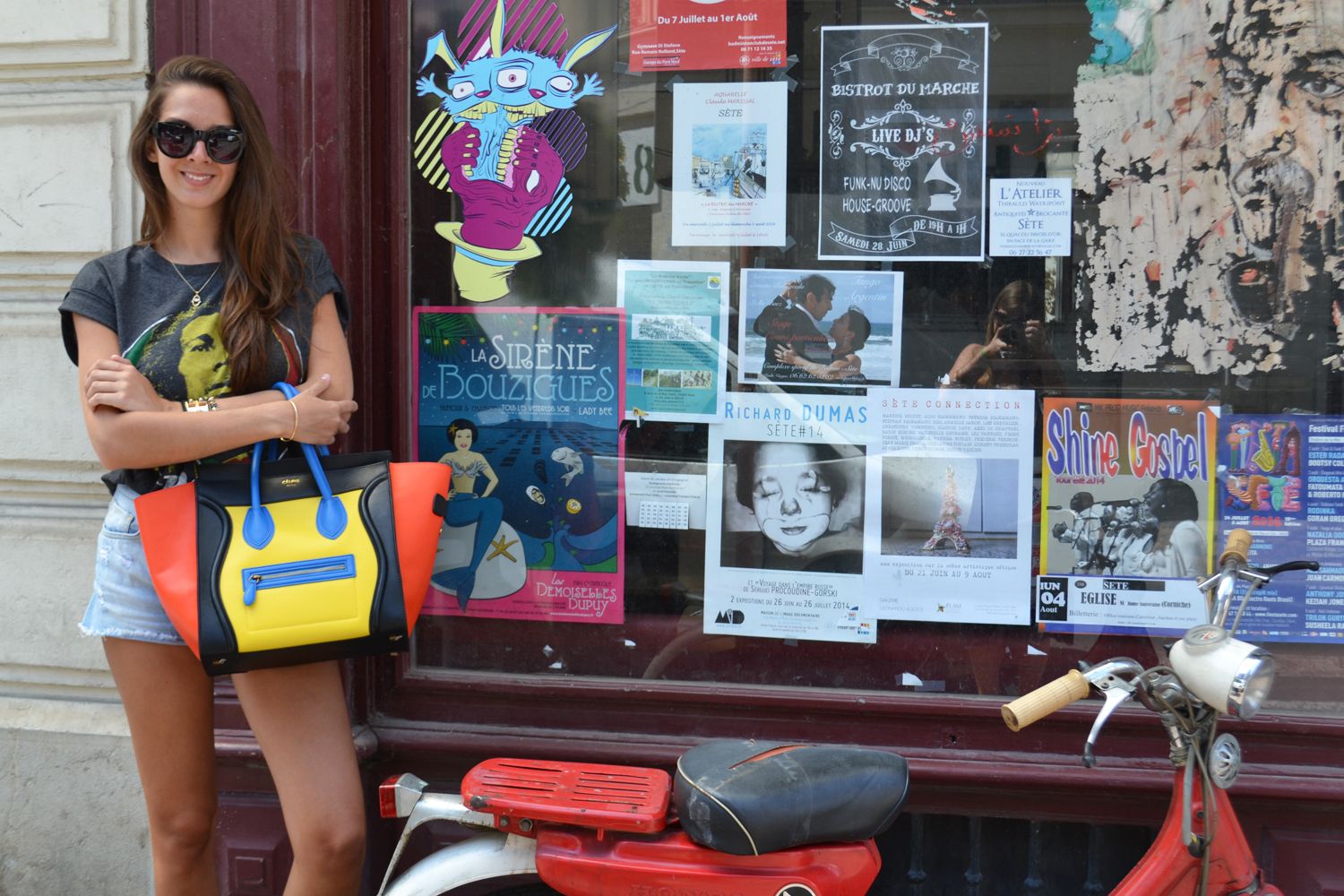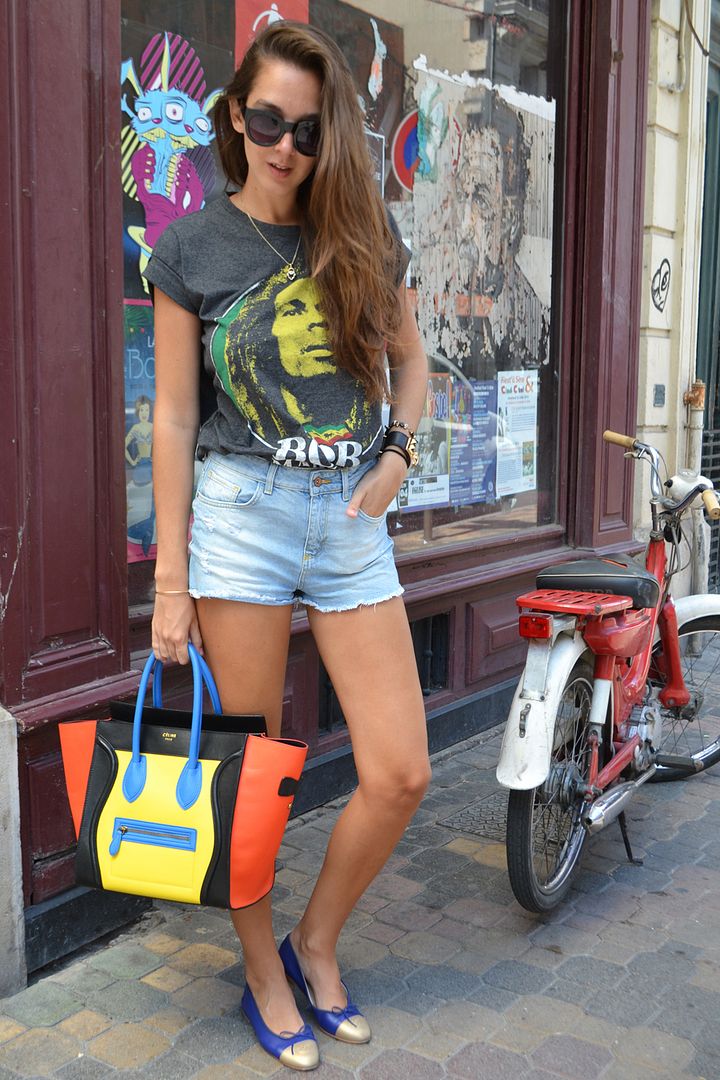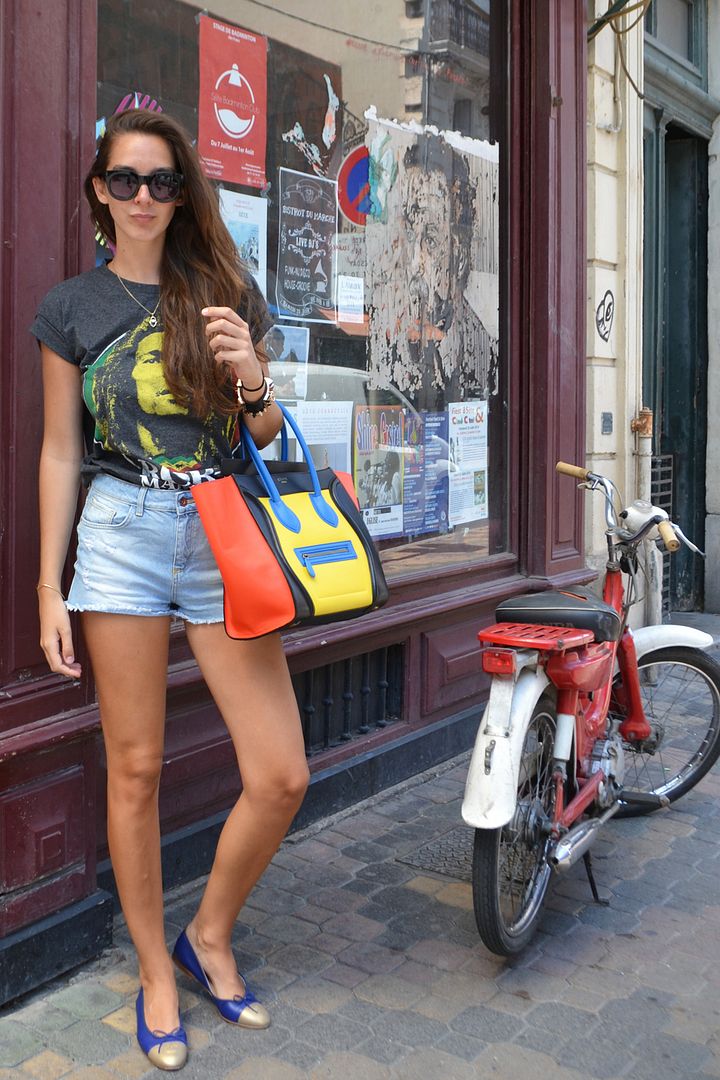 What else could I wear to stride across the beautiful streets of my city?
A t-shirt with my ideal man ( sorry my love, I'm kidding), my perfect pair of denim hotpants, a big tote to carry my whole life and some comfy flats.
I had to take some shots in front of that "tres" french scenery which even features a very famous singer from my hometown, Sete, George Brassens. I bet you know a few of his songs, click here to listen one of my favourite.
Quoi d'autres aurais je pu porter pour arpenter les rues de Sete?
Un t-shirt avec mon homme ideal ( désolee mon chéri!), un petit short en jean, un gros sac pour trimballer ma petite vie et des ballerines confortables.
Je me devais de prendre quelques photos devant ce decor tres français on l'on appercoit meme, le chanteur bien de chez nous, George Brassens. Je suis sure que vous connaissez quelques une de ces chansons, cliquez ici pour ecouter ma favorite.
Outfit/tenue:
t-shirt- Primark
bag/sac- Celine