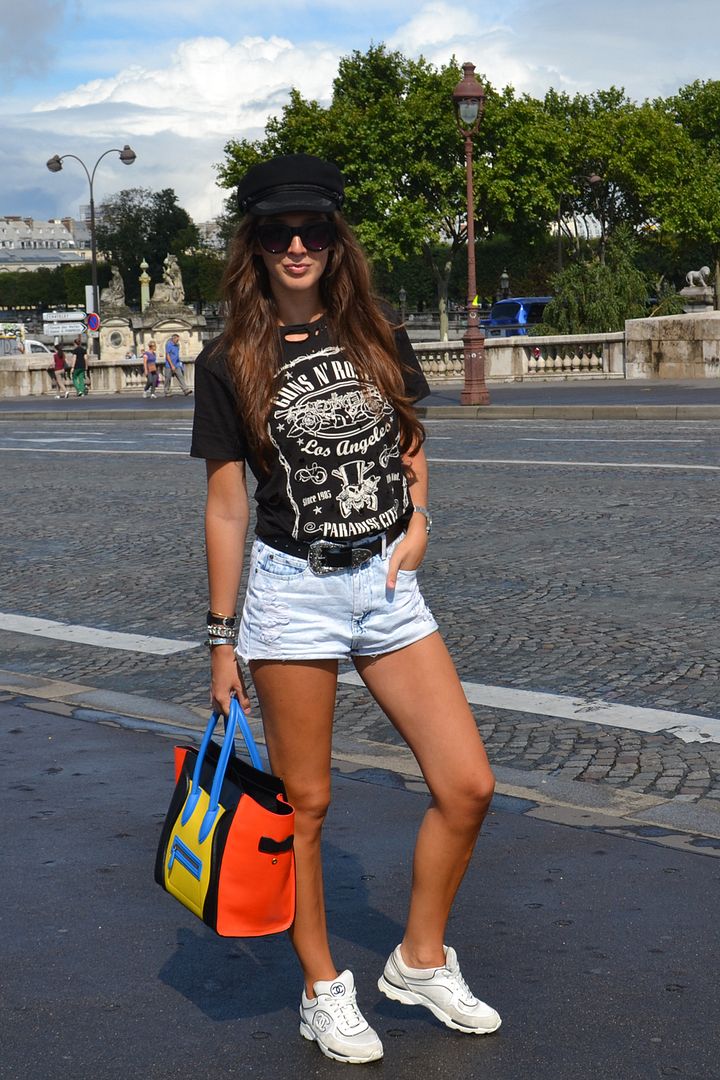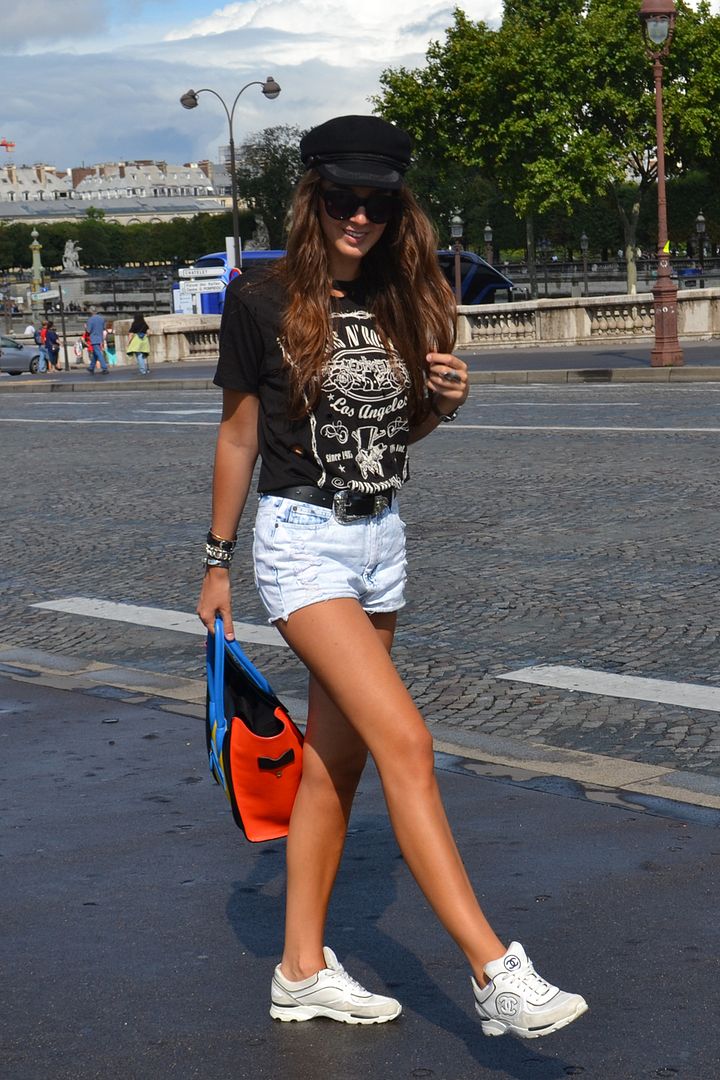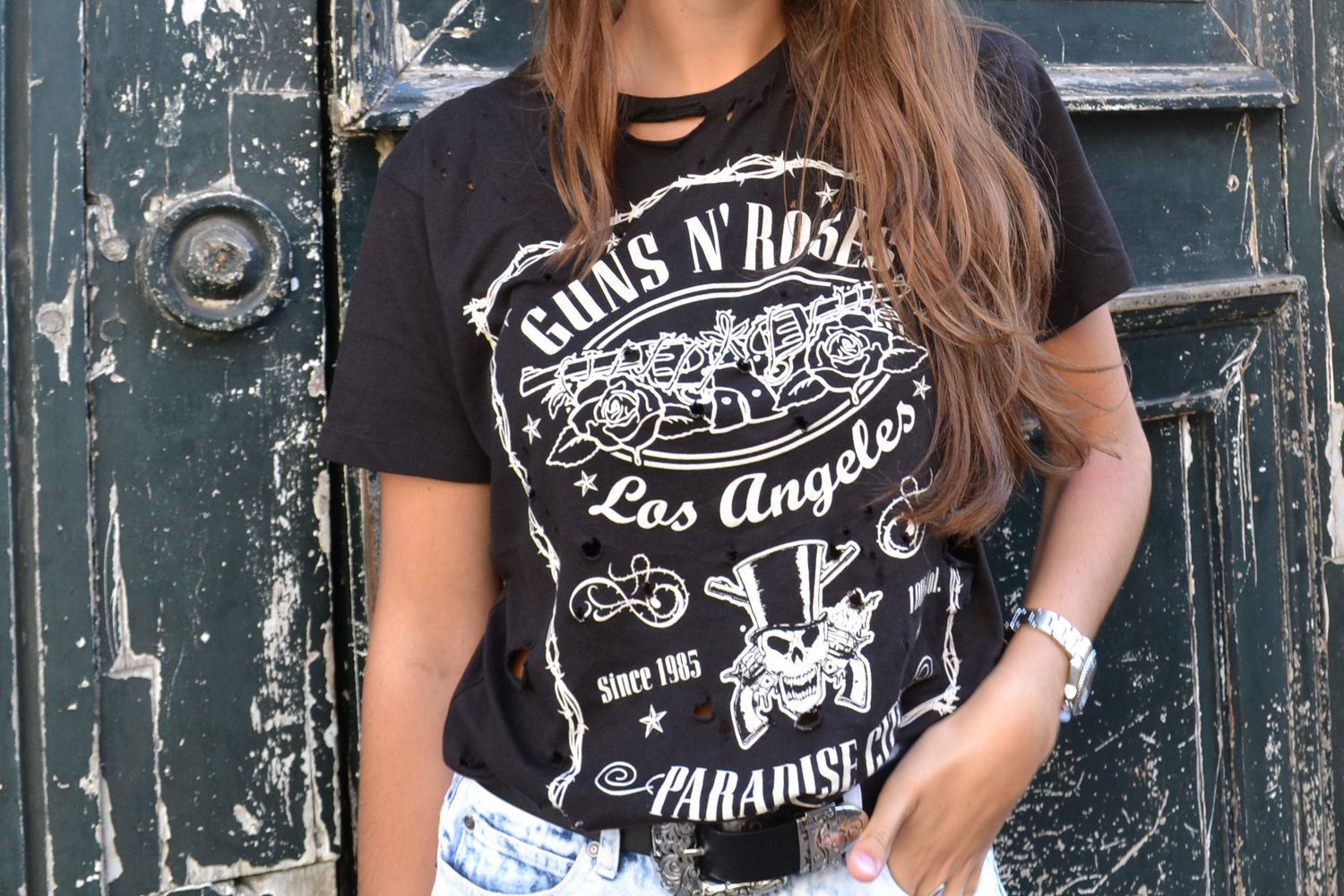 After my long week end in the South of France, I decided to spend a few days in Paris to visit my best friend I haven't seen for 4 years! Having both busy lives it was really difficult to be in the same city at the same time but we did it! The weather in Paris was awful, raining every single day, I only packed shorts and flats as I was supposed to stay in the sunny South but anyway, I always manage to sort out a look even when I literally have nothing to wear!
Apres mon long week end dans le sud, j'ai decide de passer quelques jours a Paris pour enfin voir ma meilleure amie que je n'avais pas vu depuis 4 longues années! Ayant chacune des emplois du temps tres charges nous n'avons jamais reussi a etre dans la meme ville en meme temps.
Le temps a Paris était juste affreux, il a plu tous les jours, et vu que j'etais censée rester dans le sud j'avais seulement pris des shorts et chaussures d'etes mais je me debrouille toujours pour m'habiller meme quand je n'ai vraiment rien a me mettre!
Outfit/tenue:
t-shirt- Primark ( shop similar X-X)
shorts- Primark ( shop similar X-X)
hat/chapeau- H&M ( shop X)
sneakers/baskets- Chanel ( get lucky X)
watch/montre- Rolex
bag/sac- Celine